Reducing the environmental impact of IT
The digital transformation is revolutionizing business. But IT isn't a virtual industry. The environmental challenges that come with he digital transformation are all too often neglected. The environmental impact of IT risks becoming even more severe due to booming energy consumption, increased greenhouse gas emissions and water and air pollution, depletion of non-renewable natural resources, faster loss of biodiversity, and the growing difficulty of managing issues like mining, end-of-life devices, and other issues. 
Sustainable IT is a continuous improvement strategy that aims to shrink the environmental, economic, and social footprint of information and communication technologies (ICTs). 
Join a community of organizations working to reduce the environmental impact of IT.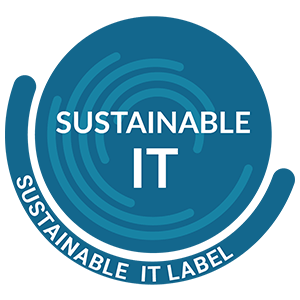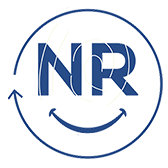 of organizations (companies, non-profits, public agencies
,
and local governments) committed
to reducing the environmental impact of IT.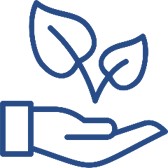 with a framework designed for the unique challenges of IT, a two-level label, and practical support resources to help all organizations progressively shrink the environmental footprint of IT.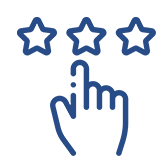 to show all your stakeholders that your organization is implementing a rigorous sustainable IT strategy.
They support the SIT label
They support the SIT label