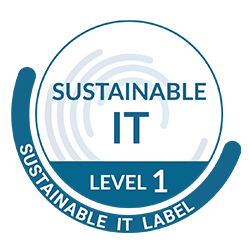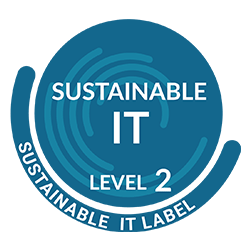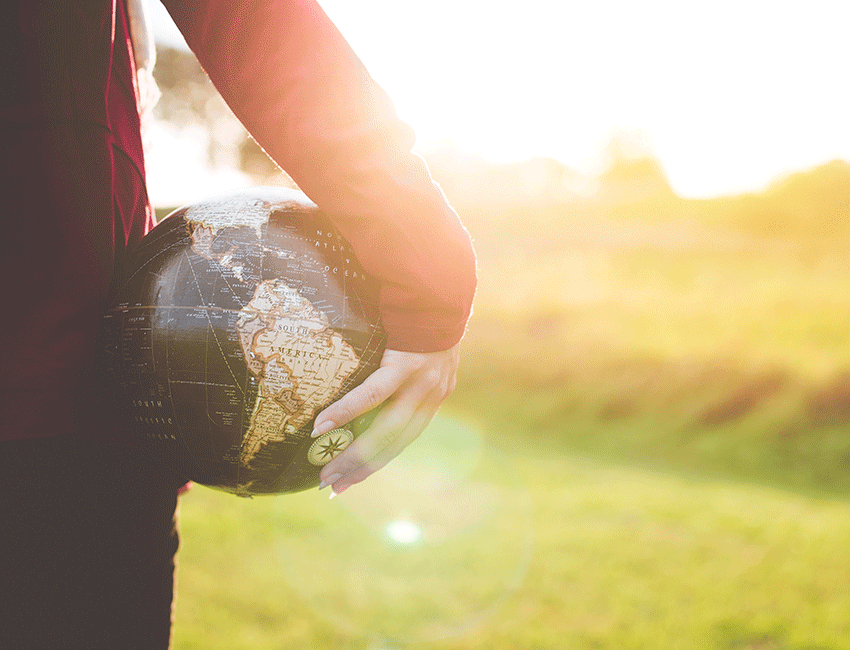 A community committed to sustainable IT
The SIT Label identifies and unites all the organizations committed to reducing the environmental impact of IT.
Because IT isn't a virtual industry, organizations need to implement strategies to update their purchasing policies, extend the service life of their equipment, or adopt a responsible design approach for their digital services.
By implementing an SIT strategy as an integral part of its approach to CSR, your organization can join the LUCIE Community.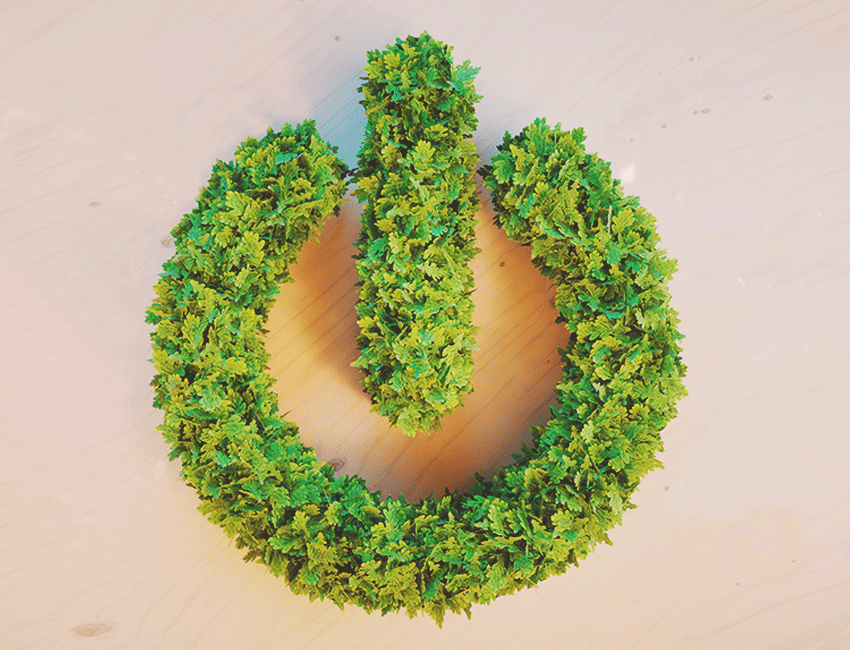 An inclusive process
The SIT Label and framework are designed for use by all types of organizations (companies, non-profits, public agencies, local governments, etc.), regardless of their size or activity.
With its two-tiered structure, the Sustainable IT label offers all organizations a way to take action.
An SIT strategy will give you the tools to make progress and gradually reduce the environmental impact of IT.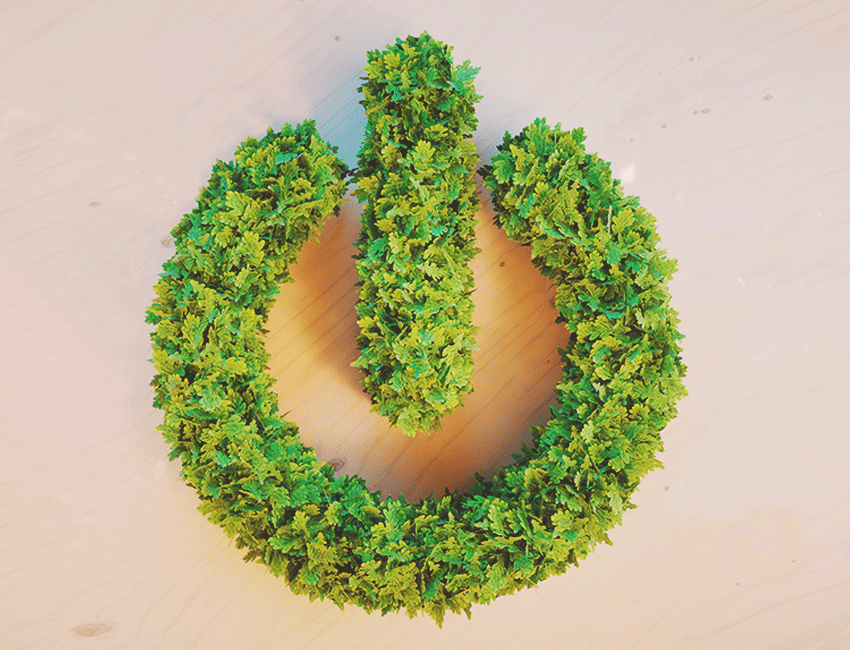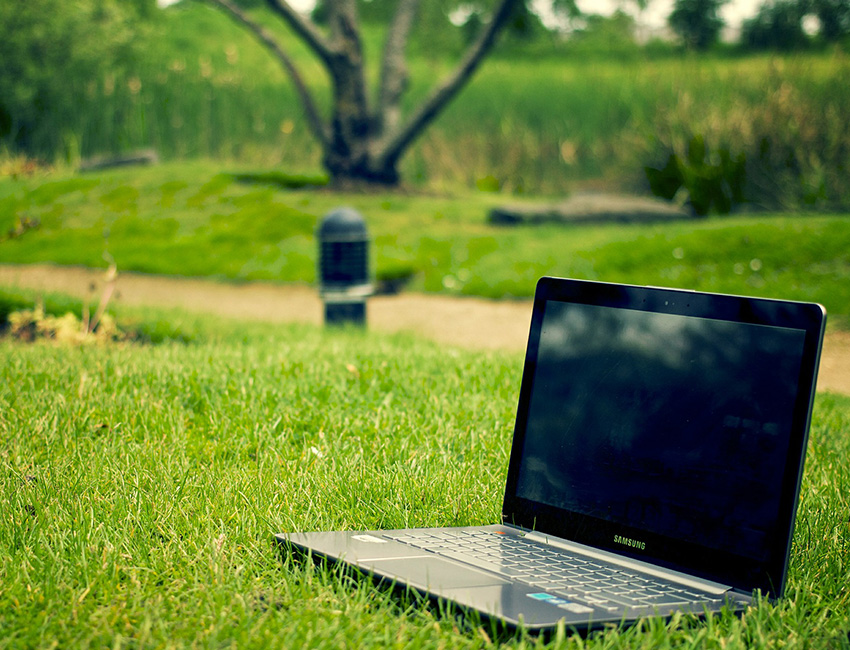 A framework developed by Green IT experts
The SIT framework was developed by the Institute for Sustainable IT in partnership with the French Ministry for Ecological Transition and Solidarity, ADEME, and the WWF. It is based on the 4 themes and 14 principles of action of SIT.
In 2021, the framework was updated and two targeted versions were developed, one for digital companies and the other for local governments.
The framework will be updated again in the coming months to better reflect new digital issues like AI and communication techniques.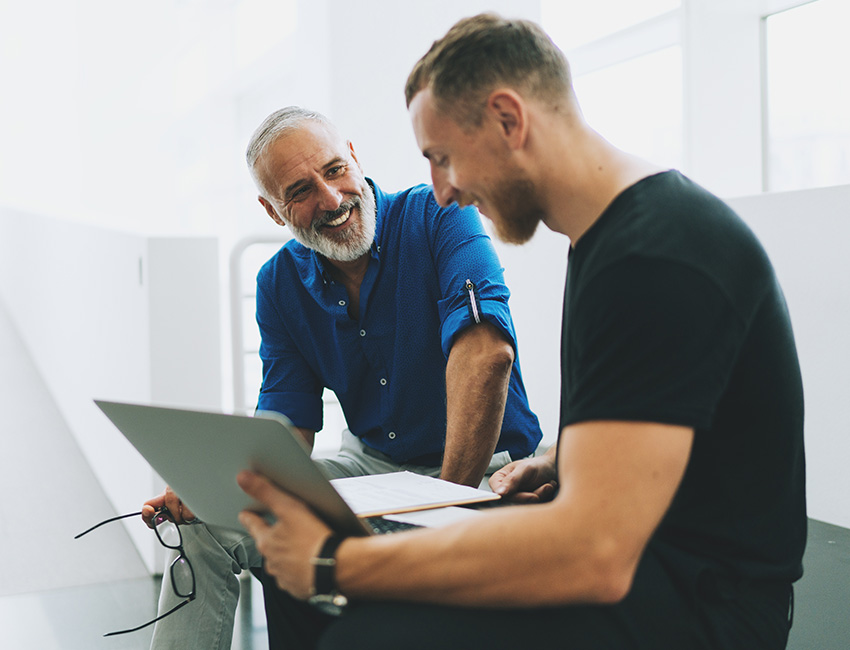 A rigorous label
The SIT label guarantees the credibility of your sustainable IT strategy. That's why the labeling process for both levels is very demanding. 
The verification process is even tougher for the SIT – Level 2 label, with an on-site audit by SGS, Bureau Veritas, or Baker Tilly STREGO. Based on the results of that audit, your organization will define an SIT action plan that it commits to implement over the course of 3 years. If your organization earns more than 500 out of 1000 points, an independent labeling committee will examine its action plan and decide whether to award it the label.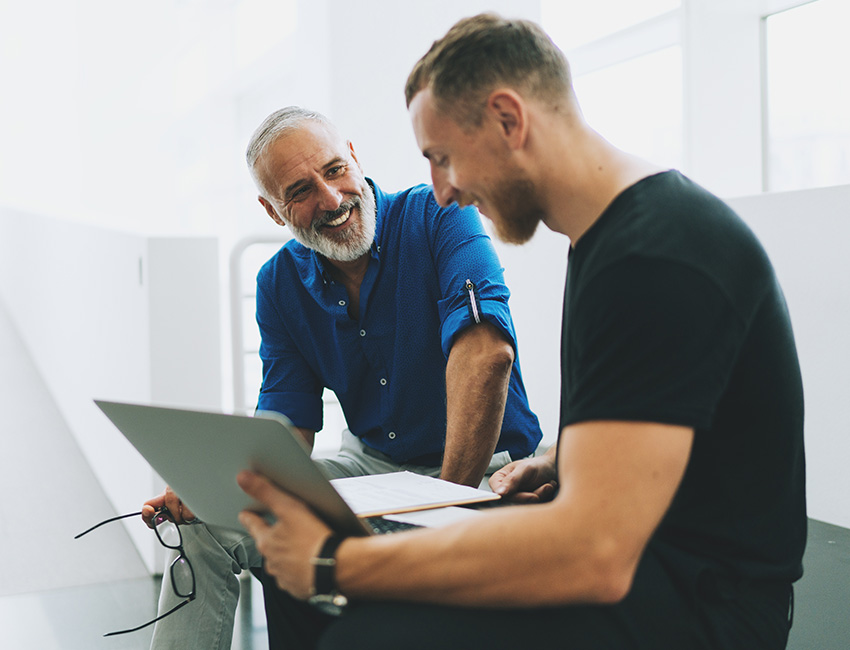 Why choose the SIT label?
Why choose the SIT label?
Reduce the environmental impact of IT
IT seems virtual but it has a major real-world impact in terms of energy consumption, raw material usage, and the electronic waste it generates. 
With the SIT Label, your company can prove that it is implementing a rigorous green IT strategy.
Stand out from the crowd
Earning the SIT label means starting a process of improvement that will gradually reduce the environmental impact of IT.
That kind of commitment can spark innovation and help your company stand out from the competition.
Choose a rigorous label
The SIT label is managed by Agence LUCIE, which does not have the authority to award it. 
Organizations are audited by an external auditor and the label is awarded by a labeling committee of Green IT experts. That guarantees your commitment's credibility.
Save money
Numerous studies have shown that financial performance and CSR strategies are linked. The Green IT component of CSR also creates sustainable value.
Anticipate future regulations
Social and environmental regulations are changing fast in response to the concerns of purchasers, individual citizens, and employees, who have increasingly high standards when it comes to CSR issues.
Unite your teams
By reducing the environmental impact of digital, your company can make its activity more meaningful and offer employees a chance to get involved in sustainable projects, giving them a common goal.