THE COMMUNITY
Join a community of organizations that are deeply committed to reducing the environmental impact of IT.
Find your local SIT community
Sustainable IT labeled organizations  
Sustainable IT labeled organizations  
Sustainable IT Label Applicants  
Sustainable IT Label Applicants  
Candidates for the Sustainable IT label – Level 2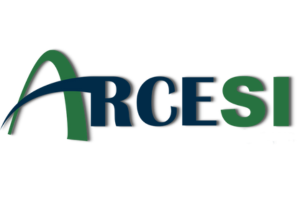 ARCESI is France's leading group of ESNs and Entreprises Adaptées, Sociales et Solidaires. It recruits a majority of people with disabilities, in order to integrate/reintegrate them into the world of work, highlighting their skills and taking into account their health constraints, with regard to disability.
The company is organized around 3 business divisions: Applications, Engineering and Systems & Networks Infrastructures. ARCESI has been promoting inclusion since its creation, and has decided to implement a Responsible Digital approach since 2019, through its membership of INR. To date, a working group has been set up to work on this subject and several employees have been certified.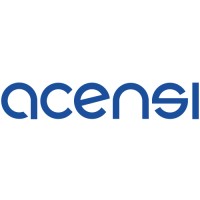 Since its creation, the ACENSI Group has been positioned between a generalist consultancy and a specialist ESN, and for 17 years has been helping more than 90 customers to manage their IT projects. We provide consultancy, application development and IT infrastructure maintenance in sensitive areas, while maintaining the efficiency of customer and revenue management.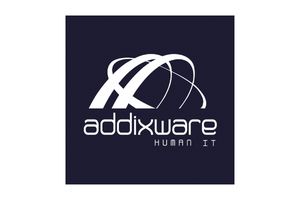 AddixGroup, the first French IT engineering group specializing in digital transformation, offers a range of technological and B2B hubs through its three business offers:
Technical assistance for software development (AddixWare)
 Consulting and expertise in data leveraging (AddixData)
 Cloud solutions and virtualization (AddixCloud)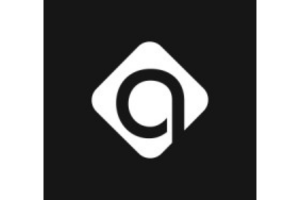 The Adipso digital agency masters and develops digital techniques to satisfy the needs of its users and offer them a real browsing experience. From the creation of websites and e-commerce stores to the development of mobile applications, we place the user at the center of a multi-media communication, to compose the best digital strategy for them!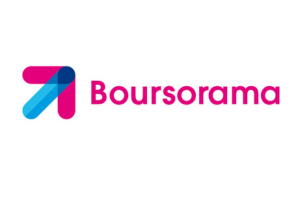 Boursorama is a pioneer and leader in its three core businesses: online banking, online brokerage and online financial information. With development focused on new customer expectations, simplicity and efficiency, as well as security and lower costs, Boursorama consolidates its position as a major banking player in France every year.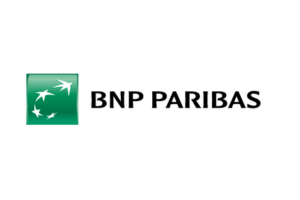 La Banque Commerciale en France de BNP Paribas
BNP Paribas Commercial Banking in France offers innovative solutions in financing, payment instruments, wealth management and insurance. Combining the best of digital and human resources, it provides customers with a wide range of interaction capabilities, from essential banking services offered through a self-care package, to customized support provided by dedicated, expert teams. Committed to local communities and ecosystems, the teams of the French networks support local initiatives by individuals and associations that contribute to the positive transformation of society.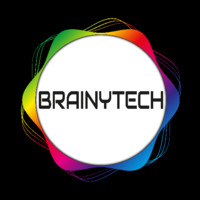 Since 2015, BRAINYTECH has been supporting and advising you on all your web, graphics and technology projects, offering you customised solutions tailored to your needs, expectations, budget and constraints. BRAINYTECH works with you to imagine and design your project, from the needs analysis stage right through to production, including conception, design and development, not forgetting consultancy, monitoring and training.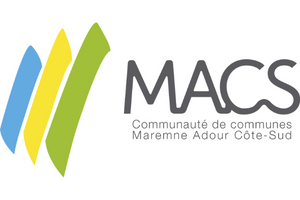 Communauté de communes Maremne Adour Côte Sud
Created in 2002, the Communauté de communes Maremne Adour Côte-Sud is an Établissement Public de Coopération Intercommunale (EPCI) bringing together 23 communes in the south of the Landes region. It is chaired by Pierre Froustey, Mayor of Vieux-Boucau, and has a population of over 70,000.
It offers its residents sustainable development of the region, combining environmental and economic development with services for families and high-quality cultural and sports facilities for all ages and levels of ability.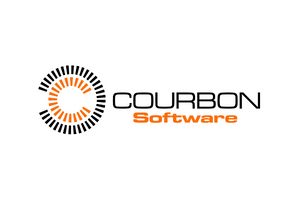 Part of the VINCI Energies group, Courbon Software is a dynamic, innovative company.
Combining the experience of the historic company COURBON SAS – French forerunner of the Manufacturing Execution System – and the dynamism of its young software development teams. Courbon Software continues the tradition of innovation and the use of new technologies to optimize industrial performance.
Courbon Software designs innovative software that can be integrated into all production processes.
Its software suites are tailored to the requirements of each industry sector: pharmaceuticals, food & beverage, materials chemistry, manufacturing.
In this way, Courbon Software supports the digital transformation of companies and contributes to the growth of their industrial performance.
Courbon Software stands out for its innovative software that is fully adaptable to all manufacturing processes.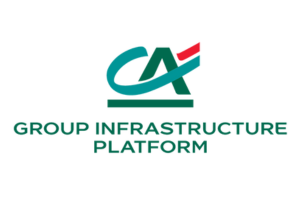 Crédit Agricole Group Infrastructure Platform
Crédit Agricole Group Infrastructure Platform (CA-GIP) brings together 80% of the Group's IT production, infrastructure and technology platforms.
CA-GIP represents a workforce of over 4,000 people, including 1,900 employees at 17 sites in France! CA-GIP's objective? To meet the challenges of the digital revolution, which the Crédit Agricole Group is facing in order to strengthen its competitive position. CA-GIP's ambition is to develop new platforms adapted to digital practices, while guaranteeing a high level of security and confidentiality. Not forgetting to assert and demonstrate their strong commitment to CSR, for example through the eco-design of their solutions.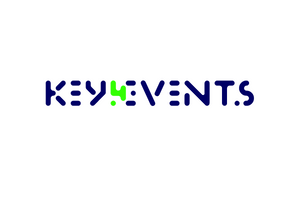 Since 2004, KEY4EVENTS has been a global operator of technological solutions for event organizers. Today, KEY4EVENTS wants to be a player in the transition and respond to it with its business expertise.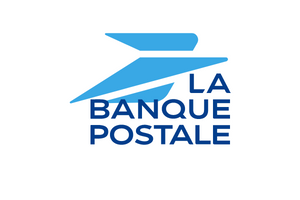 La DSI Banque Postale et Assurance
The Banque Postale and Insurance IT Department employs 1,600 people who imagine and implement the digital transformation of the La Banque Postale Group. Its high-stakes missions guarantee a high level of service (multi-channel, multimedia and interconnected) for its 11 million customers, while respecting the best practices of Responsible Design.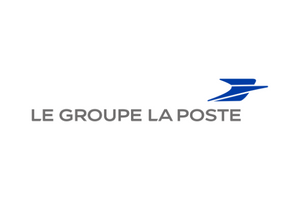 La DSI BSCC du Groupe La Poste
On a daily basis, the Information Systems Department supports BSCC in its digital transformation strategy, by building and upgrading its Information System (IS). It responds to the expectations of the Business Units (BUs) by aligning itself with the Group's strategy.
In line with the Group's commitment in April 2021 to become a "company with a mission", the BSCC IS Department is committed to promoting an "Ethical, Inclusive and Frugal" IS.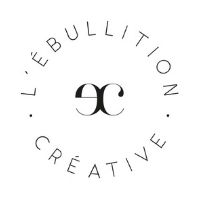 L'ébullition Créative is your communications and web agency. As an ambassador for authentic French savoir-faire and craftsmanship, it puts the quality of your products and services in the spotlight.
Its mission? To help you stand out from the crowd by revealing your true potential and supporting you every step of the way, from strategy to completion. L'ébullition Créative offers its vision, its expertise, and its creative resources for a successful partnership based on trust and dialog. Let's work together to focus on CSR practices so we can move towards an ethical and sustainable approach to business.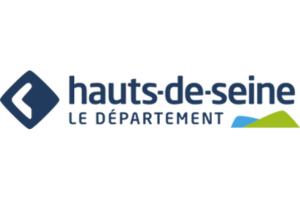 Le Conseil Départemental des Hauts-de-Seine
The Hauts-de-Seine Departmental Council is the administrative institution of the French department of Hauts-de-Seine, located in the Île-de-France region. Hauts-de-Seine is one of the richest and most densely populated departments in France, and its departmental council plays a key role in the management of local affairs.
Organizations starting their SIT process with a supervised self-audit
Organizations starting their SIT process with a supervised self-audit

ACID-Solutions, is a design and web development agency, human-sized company, strong with 15 years of experience and located in the city-center of Nantes.
Committed in a CSR process, ACID-Solutions acts every day with the goal to improve its social policy and quality of work life, protect the environment and to locally engage to take part in its territorial development.
This society is an expert in tailor-made services in the following fields :
COMMUNICATION : visual identity, graphic design, printed and digital supports ;
DEVELOPMENT of web and mobile applications. It adapts to the project realizations, the issues and the constraints of its clients whether it be a project or company creation. Its strength is in its capacity to comprehend the project of the clients and to adapt it under a technical form, in the most personalized way possible.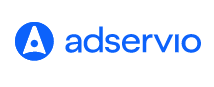 Au croisement de l'expertise et du conseil en transition numérique, Adservio accompagne les entreprises dans leurs transformations numériques les plus critiques et les plus complexes.
Adservio est un cabinet créé en 2010 qui aide ses clients à construire des expériences digitales résilientes, performantes et fiables.
Les expertises technologiques fortes sont ancrées dans l'ADN d'Adservio. Elles permettent au cabinet de proposer une capacité d'intervention forte dans le domaine du développement informatique, de la gestion de la dette technique, de la transition vers le cloud et de la résilience des SI.

ColibrITD est une société de services numériques autour de la Data, du Cloud et de l'Agilité.
Partenaire Google Cloud Platform, ColibrITD est une startup avec une activité recherche sur l'informatique quantique dirigée par le Docteur Laurent Guiraud (ancien interne de Google et d'Amazon Web Services). C'est une jeune entreprise innovante.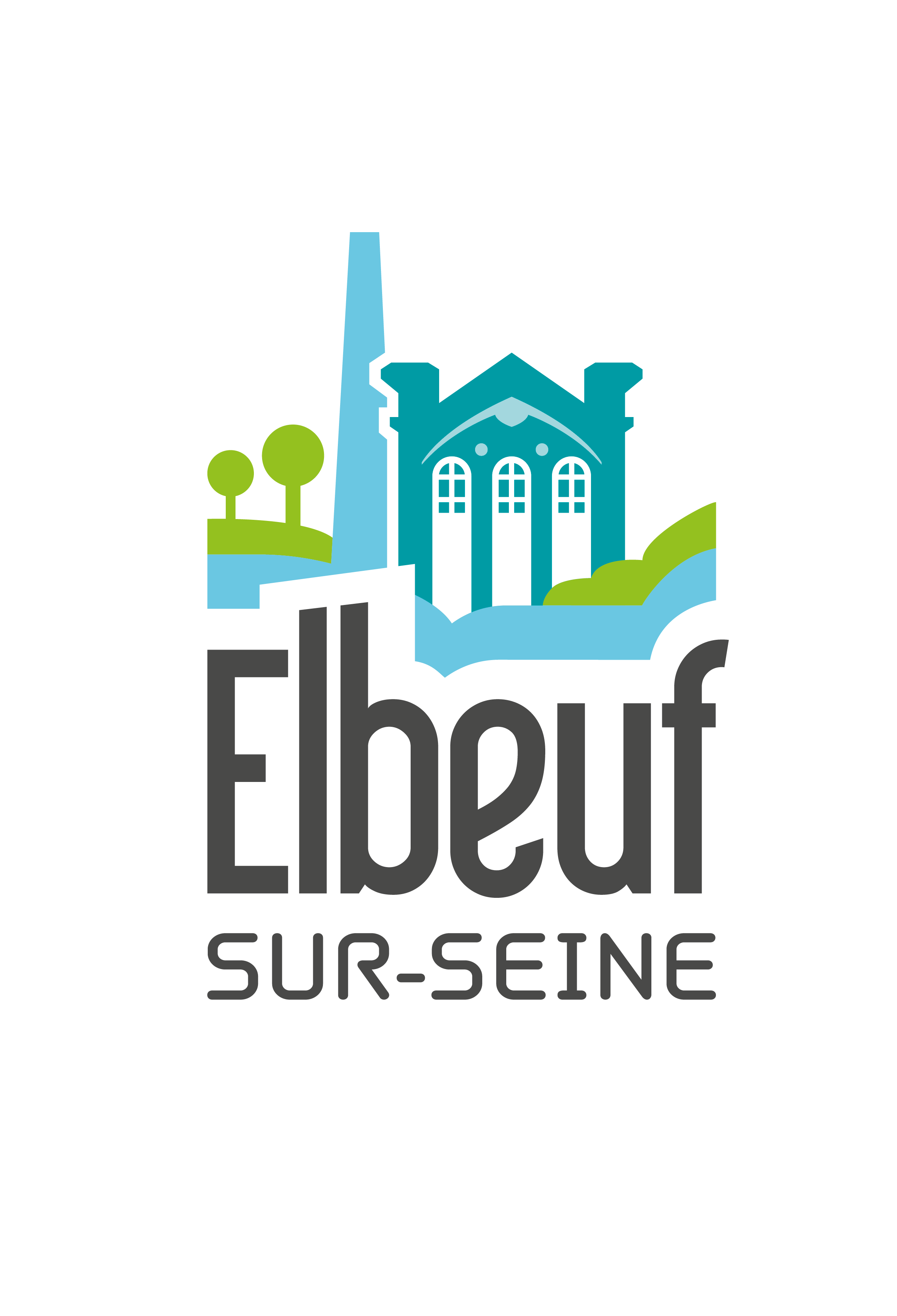 Commune d'Elbeuf-sur-Seine
La ville d'Elbeuf sur Seine est située à 1h de Paris et à 20mn de Rouen. Forte d'un patrimoine industriel hérité de quatre siècles d'activité drapière, la Ville possède un centre ancien remarquable constitué de maisons à colombage et d'anciennes manufactures. Bordée par la Seine et la forêt, elle bénéficie également d'un patrimoine naturel exceptionnel.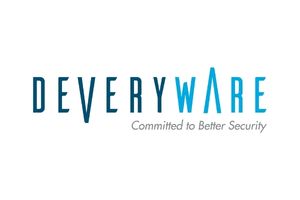 Deveryware is the leader in investigation technologies and services for global security. It is committed to serving State, corporate, and individual security with innovative digital technologies and high added-value solutions.
The group's solutions can be used to speed up investigations, analyze evidence, reduce risk, and manage crises. Offers provided through its subsidiaries OAK Branch, TRACIP, and Crisotech cover digital investigation, real-time geolocation platforms, cybersecurity, fraud prevention, crisis management, and emergency communications. Deveryware generated €37M in turnover in 2020.
Clients include the French Prime Minister's office, the French Ministries of the Interior and Justice, and private-sector players like Total, Axa, and Veolia. Within the group, Deveryware has had an ISO 9001 and ISO 14001 certified Quality-Environment strategy since 2012.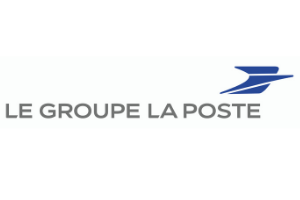 Information Systems Division – Letter and Packages Branch (DSI BSCC) – La Poste
The Information System Division develops and upgrades the BSCC's Information System (IS), providing ongoing support for its digital transformation. It meets the needs of the Business Units (BUs), in line with the Group's strategy.
As part of the Group's April 2021 commitment to become a mission-driven company, the BSCC Information Systems Division has made a commitment to promote an "Ethical, Inclusive, and Frugal" IS.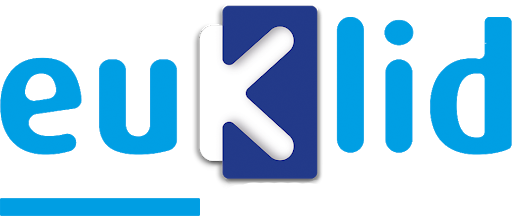 EUKLID is an IS consulting firm that specializes in consulting services for functional and organizational fields. It carefully and selectively recruits experienced consultants
who combine technical and soft skills to maximize value creation for their clients. EUKLID serves all industries,  with a focus on banking, finance, and insurance.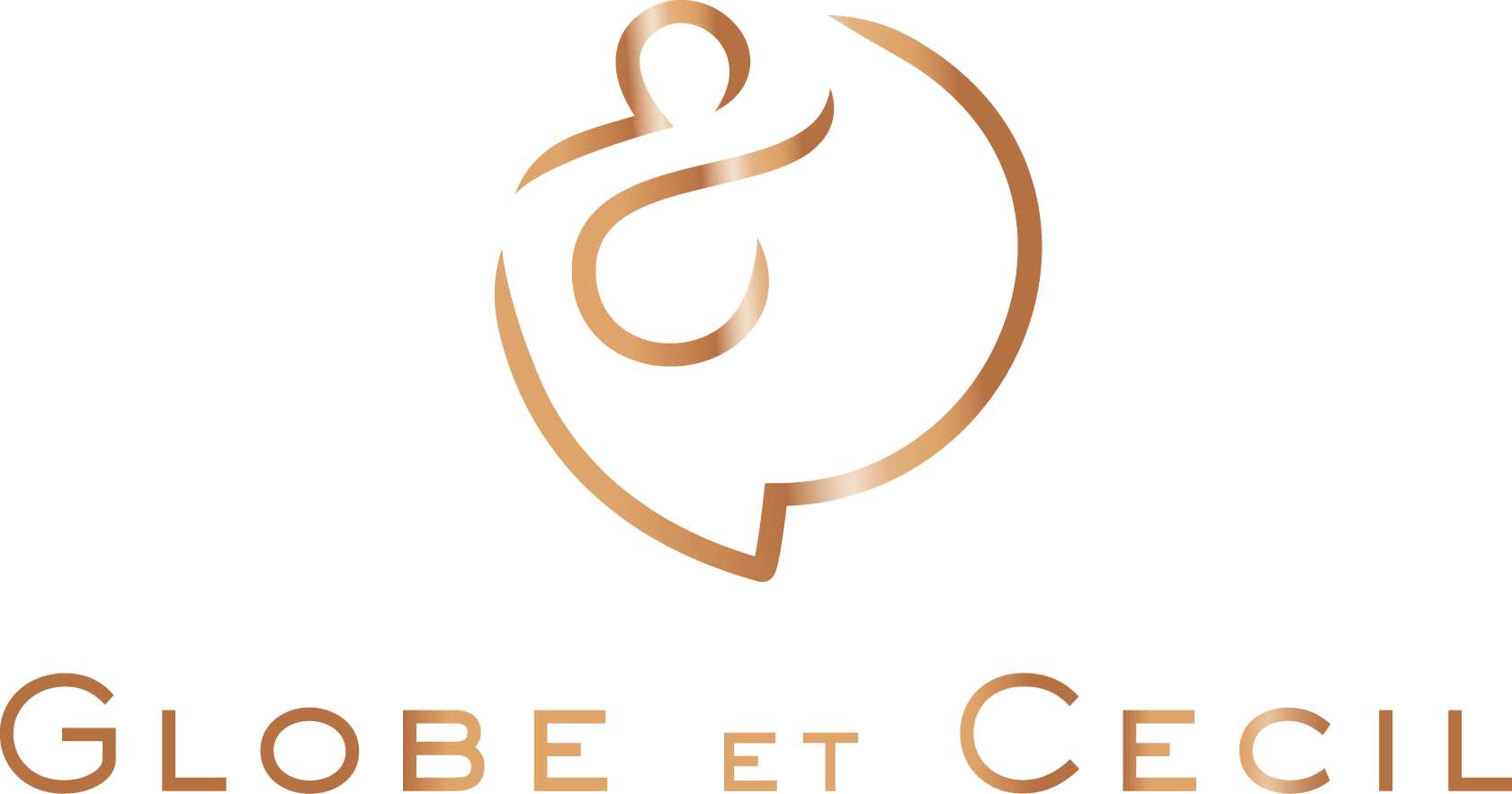 Au cœur de la ville, le Globe et Cecil… Bien plus qu'un hôtel à Lyon. Passez le pas de la porte et c'est tout un esprit qui se dessine, une identité forte dans un style unique, celui d'une charmante place de vie. On y respire un véritable esprit de famille. Accueil personnalisé, élégant, moments cocoon viennent compléter les prestations de cet établissement élégant au charme historique.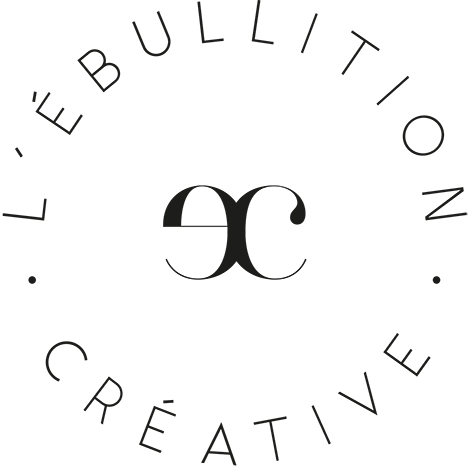 L'ébullition Créative – GLOBEWORKER
Agence de communication située près de Toulouse, L'ébullition créative accompagne les professionnels dans leur communication : création d'entreprise ou de marque, professionnalisation d'une communication existante, optimisation en vue d'une évolution de votre marque ou projet, elle les aide à chaque étape jusqu'à leur réussite !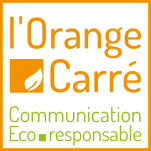 L'Orange Carré est spécialisé en communication écoresponsable. Sa mission ? Proposer la meilleure solution à ses clients pour le support de communication grâce à l'analyse de leurs besoins. L'Orange Carré trouve ainsi des supports adaptés, moins onéreux et moins impactants pour l'environnement.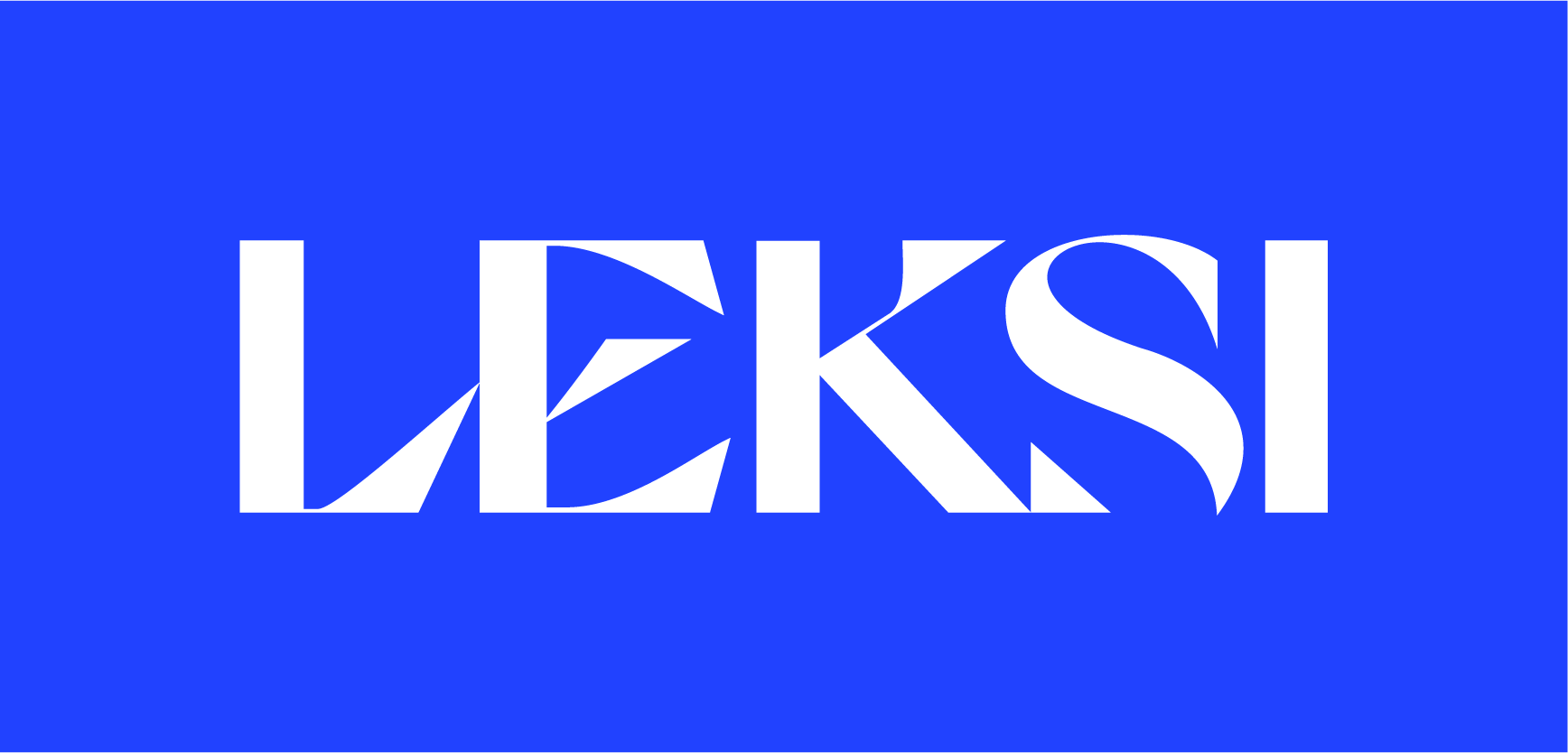 L'agence LEKSI conçoit des stratégies digitales pour l'intérêt général. Basées à Nantes, LEKSI intervient aux côtés d'entreprises, d'institutions publiques et d'ONG locales et nationales pour les aider à formuler une parole utile, accompagner des changements durables et soutenir des projets digitaux sobres.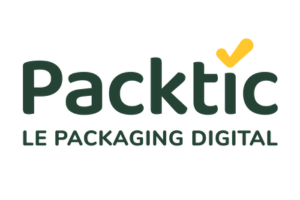 Packtic supports the transition to bulk and packaging reduction on traceability, product information and customer experience issues.
Packtic is the first consumer platform and application to connect manufacturers, businesses and consumers to ensure reliable, enriched and secure dissemination of product information, thanks to «digital packaging».

Basée en Vendée, Performance Agency est une agence web spécialisée dans la création de sites Internet sur mesure, WordPress et Prestashop, et la réalisation de solutions numériques depuis 2017.
Elle conseille ses clients dans la définition de leurs objectifs et lesaccompagne à chaque étape de leur projet digital, de la conception à la réalisation finale.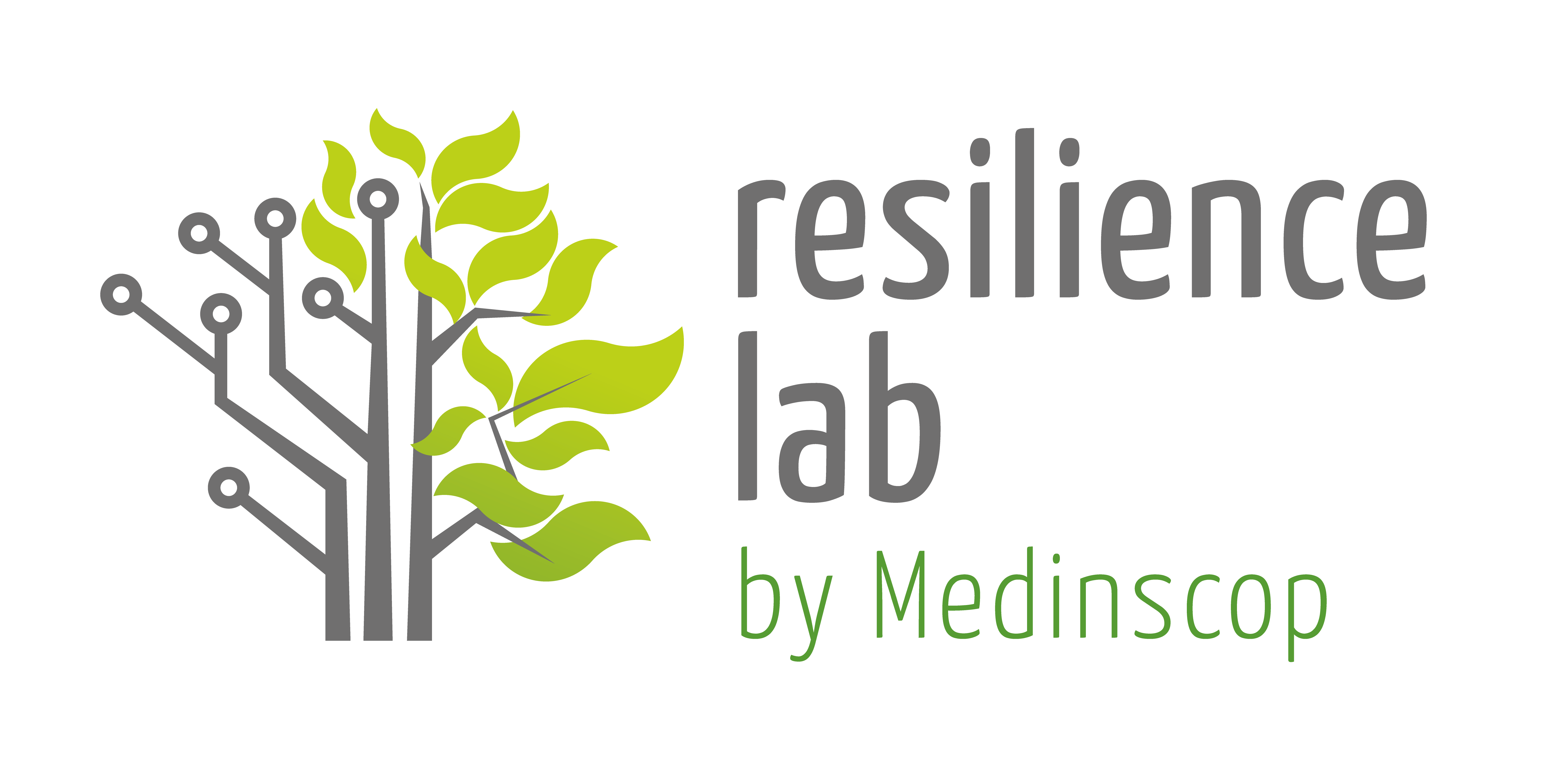 La mission de Resilience Lab : Accompagner les acteurs publics et privés vers des modèles plus sobres et résilients en adéquation avec leurs écosystèmes.
Resilience Lab les aide à mesurer et réduire leurs impacts (carbone, déchets, biodiversité…), définir leurs valeurs, identifier leur responsabilité sociétale et aligner leur stratégie, se réinventer à travers la créativité.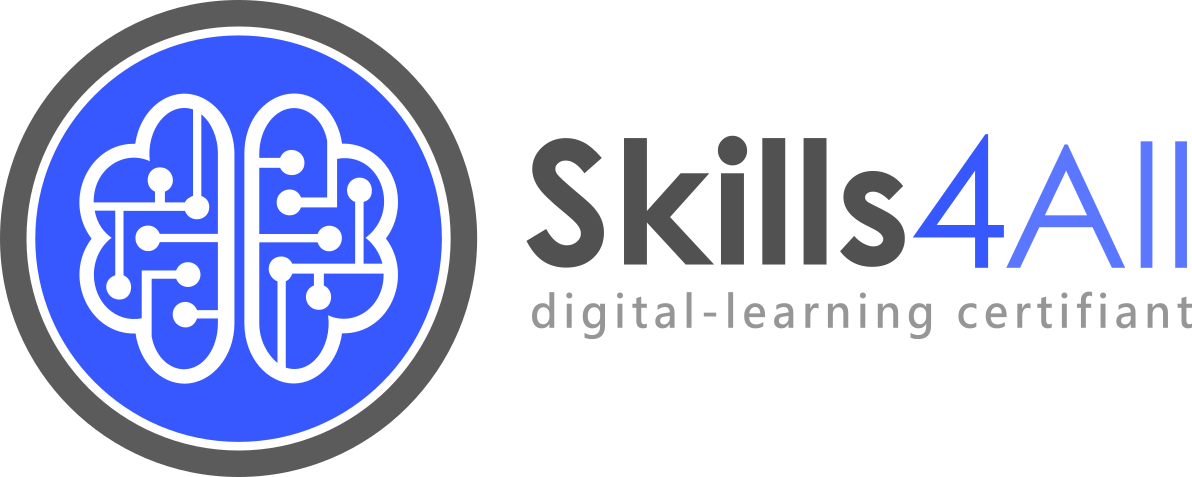 Skills4All est un organisme de formation en digital-learning, qui prépare à des certifications internationales en gestion de projet, agilité, transformation digitale, cyber sécurité et Intelligence artificielle.
Son approche mixte combine des contenus digitaux hébergés sur une plateforme disponible 24/7/365 et des interactions fréquentes avec un mentor.

Troopers est une agence numérique agile structurée en Scop qui réalise des applications web, mobile & métier d'envergure, à la carte selon les besoins les plus exigeants. Troopers est aussi et avant tout un collectif lié par les mêmes valeurs, celles de concevoir ensemble des projets à impact positif et de remettre en question ses pratiques pour tendre vers un numérique responsable et durable.
Troopers accompagne ses partenaires depuis la réflexion stratégique en amont du projet et au travers de chaque phase de développement. Troopers s'appuie sur des méthodes conçues pour maximiser la création d'idées et la productivité dans le cadre d'un travail collaboratif ainsi que sur des technologies robustes, modernes et Open Source.
Why join the sustainable IT community? 
Why join the sustainable IT community? 
Reduce the environmental impact of IT
IT seems virtual but it has a major real-world impact in terms of energy consumption, raw material usage, and the electronic waste it generates. 
With the SIT Label, your company can prove that it is implementing a rigorous green IT strategy.
Stand out from the crowd
Earning the SIT label means starting a process of improvement that will gradually reduce the environmental impact of IT.
That kind of commitment can spark innovation and help your company stand out from the competition.
Choose a rigorous label
The SIT label is managed by Agence LUCIE, which does not have the authority to award it. 
Organizations are audited by an external auditor and the label is awarded by a labeling committee of Green IT experts. That guarantees your commitment's credibility.
Save money
Numerous studies have shown that financial performance and CSR strategies are linked. The Green IT component of CSR also creates sustainable value.
Anticipate future regulations
Social and environmental regulations are changing fast in response to the concerns of purchasers, individual citizens, and employees, who have increasingly high standards when it comes to CSR issues.
Unite your teams
By reducing the environmental impact of digital, your company can make its activity more meaningful and offer employees a chance to get involved in sustainable projects, giving them a common goal.
The more of us there are,
the more we can reduce the environmental impact of IT