Members of the sustainanble IT labeling committee
Members of the sustainanble IT labeling committee
Join the Labelling Committee

Join the Labelling Committee

The 4 steps to becoming a committee member :
Profile initiation and validation

Candidates must initiate contact with the agency and have their profile validated by current members of the Sustainable IT committee. Once validated by Agence LUCIE, the candidate can move on to the next stage.
Observation of the comittee in action

They then attend an initial committee meeting as observers, to familiarize themselves with committee procedures and operations.
Commitment and signature of the Charter

Once this stage has been successfully completed, candidates must sign the labeling committee's charter, and are then officially integrated into the committee.
Active integration as an Official Member

Finally, they can take part in a first committee as official members, thus actively contributing to the Sustainable IT labeling process.
Benefits of Sustainable labeling committee members

Benefits of Sustainable labeling committee members

After 3 committees of "seniority", members of the labeling committee are entitled to :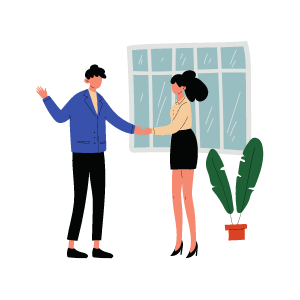 Free access to the annual LUCIE Convention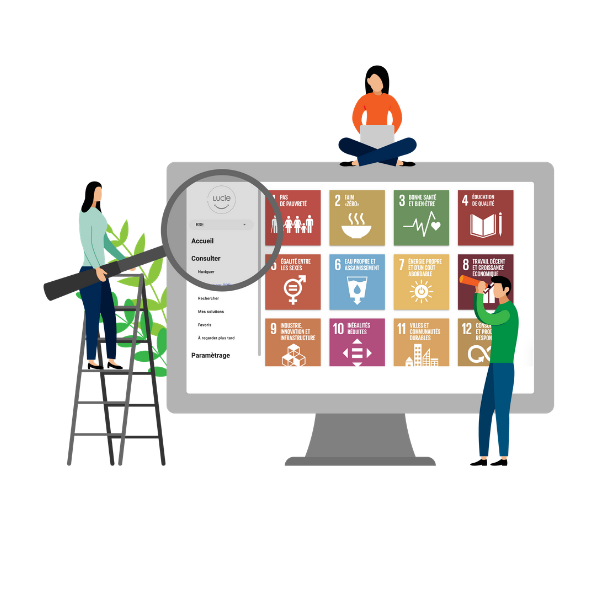 Free access to the LUCIE-Faire CSR best practices database (after sharing 4 best practices).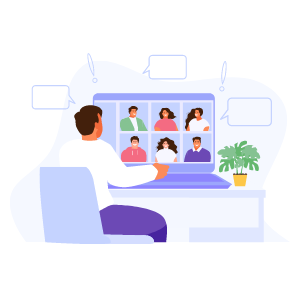 Participate free of charge in 1 LUCIE Training Center course each year.